G&M Home Improvement Services Co.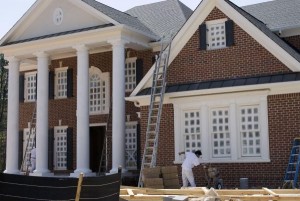 ABOUT US!
Owner operated home repairs, updating and restoration company. Since 2001 helping many homeowners to get their remodeling dream done.
MA Licensed Home Improvement Contractor # 173830
Any small jobs are welcome! These are inspections, adjustments, cleanings, or replacements that should be done regularly to ensure proper functioning of all the systems in a house, and to avoid costly emergencies. We provide Insurance to cover your valued proprietary on the remodeling time.
We are experts on the following construction areas:
I can do the following for a reasonable price:
Feel free to contact us anytime for a free in home consultation.
You may call us now at (508) 380-3326 or click here to send us an e-mail of
fill out the form below: