We offer complete kitchen remodeling and bathroom remodeling services for Framingham, Natick, Ashland, Holliston, Dover, Sherborn and all metrowest residents.

Full kitchen design, cabinets installation, hardwood and tiles floors, countertops and more.
As a general contractor I am able to complete most the work without sub-contracting. That way I save a lot of time on waiting for sub-contractors to show up. From framing to finish, insulation, drywall and painting all being done by my-self and a helper as need. Contact me for a price according your budget.
Hardwood Floor installation and carpentry services.
Are you shopping for a hardwood floor?
We offer free estimates on any floor installation and carpentry services. Our carpentry rates may vary depending on how much labor is involved on each project, from removing carpets, removing old floor tiles, laminates or wood floors.
We'll also need to estimate the preparation of your current sub-floor, structural joints, baseboards, trimming doors panel to fit the new floor level, etc. We can install any unfinished or prefinished natural hardwood floors, laminate, engineered or bamboo floors.
The quality of each product may vary from prices and quality of your source.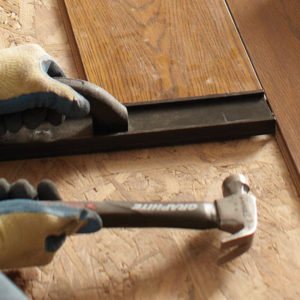 Usually we suggest you to deal with the material dealers and we  provide carpenter labor only!
The most common floor covereigns for houses and apartments are:
- Natural Solid Wood (20+ Colors)  [LL]  [LW]  [HD]
- Bamboo (6+ Colors)  [LL]  [LW]  [HD]
- Laminates (6+ colors) [LL]  [LW]  [HD]
You can find quality products at local lumberyards like:
Feel free to contact us anytime for a free in home consultation.
You may call us now at (508) 380-3326 or click here to send us an e-mail of
fill out the form below: